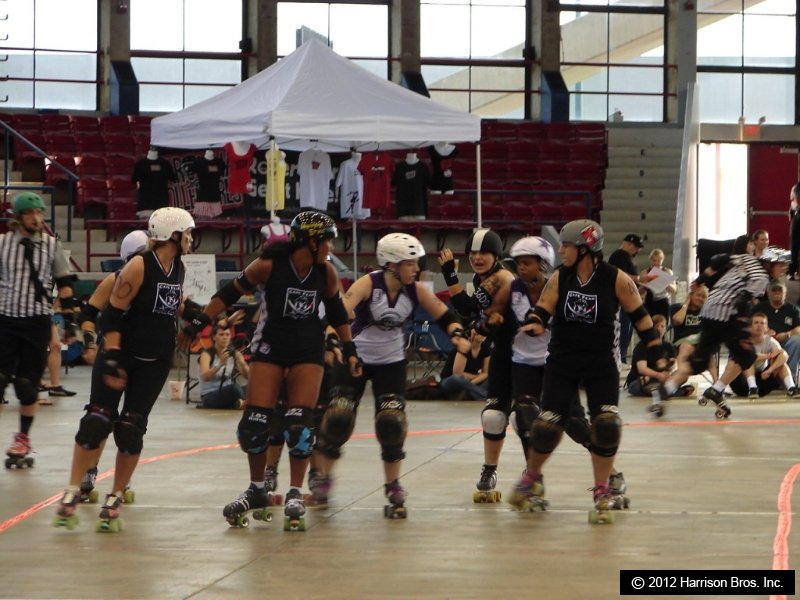 Not only does Bruised Boutique bill it self as "The Worlds Biggest Derby Store", It might just be the world's best, too.
Located in Nashua, New Hampshire, the Bruised Boutique has an amazing selection of equipment, supplies and gifts for anybody who loves derby.
New England is a hot bed of derby activity and this specialized skate store is known to focus on the newest and most advanced skates and equipment. They have a full range of skates to meet the needs of everyone from novices to seasoned pros and you can visit their storefront in Nashua or order from them online.
Stumped for what to give your favorite skater? The have gift certificates too!