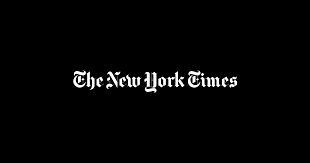 Roller Derby established its validity on the national stage long ago, but there is nothing like a shout out from The New York Times to really grab a new audience.
July 26, The Times featured some great pictures of derby through the years.
Great article and fascinating pictures. Click here and enjoy.