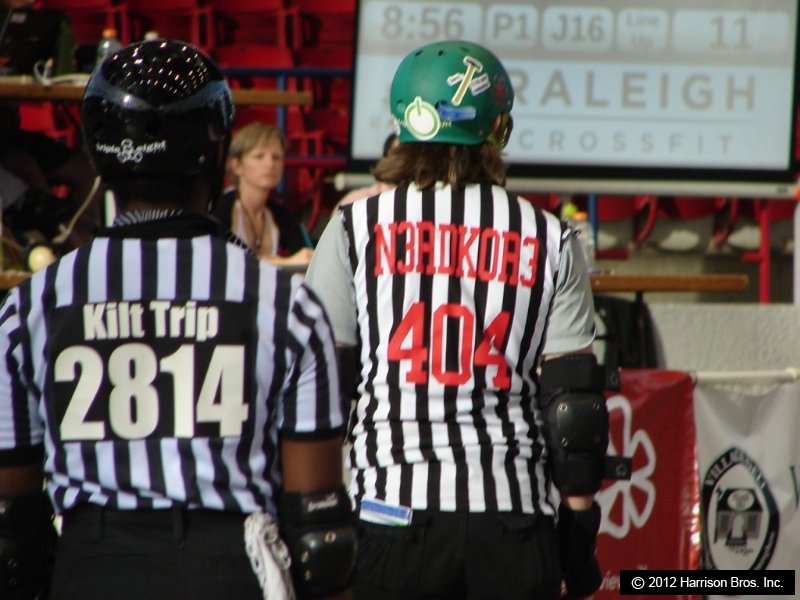 Our local NPR affiliate, WUNC-FM, has a "must listen" show every day at noon. The State of Things, with host Frank Stasio, examines both local and national issues and mixes news, art, government and culture analysis in a way that makes the listener think. We love the show.
The Sept. 4, 2019 edition of the show took on roller derby and examined it through the eyes of Universty of Nevada Las Vegas researcher Suzanne Becker.
Becker looks at derby in terms of gender and sexuality.
You can hear the interview by clicking here.
Harrison Bros. Inc.
GoodBuyguys.com
47 N. Chatham Pkwy.
Chapel Hill, NC 27517
Voice tel: +1-800-327-4414
Local tel: +1-919-968-0241
Fax tel: +1-800-327-4414
Email sales@harrisonbros.com